Our 2018 February Club Meeting was at Moto Liberty on Sunday, February 25th.
Old timers met new at the Vintage Bike Smash Up at Moto Liberty. Special guest were the guys from Denton Moto Collective. There was an informal seminar & Q&A on vintage bikes & retro wrenching.

There were all kinds of cool European vintage bikes in the parking lot. The whole idea was to get the youngsters that love the retro bikes to meet with the real retro riders.

As usual Audrey had plenty of refreshments including her famous Italian beef.
Vintage Bike Smash Up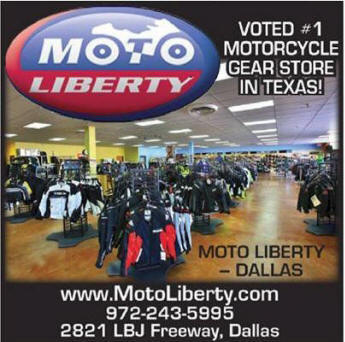 Copyright © 2000 NTNOA All rights reserved.
Revised: February 25, 2018.